STATE OF THE ART HYGIENIST:
Our hygiene department is designed to provide our clients with professional care at appropriate intervals while encompassing whole body wellness. We will strive to form a partnership with you in reaching and maintaining excellent oral health. State-of-the-art technology and continuing education help our registered dental deliver the best care possible.
Regular visits to our hygiene team are important to your overall health and wellbeing. Our hygienists have extensive training, education, and experience in the care of cosmetic dental work.  Along with good home care, regular professional cleanings are a great way to protect your smile.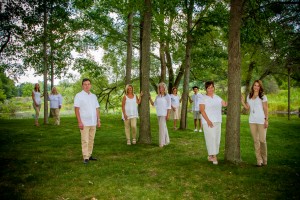 OUR TEAM:
We have assembled a team of professionals dedicated to providing the highest level of dental care possible while improving the lives of our patients. We welcome the opportunity to provide you with excellent dental care with concierge and personalized service.   We are dedicated to the personal and professional growth of our team members, we engage in numerous continuing education experiences all throughout the year.  All of our patients benefit from our loyalty to remaining state of art of dental technology and information.
Management:
Chas and Dr. Pittsley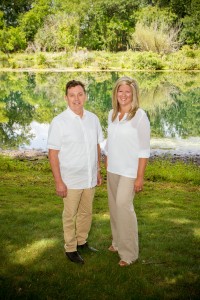 Hygienists:
Chas, Tammy and Lindsay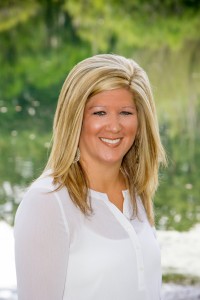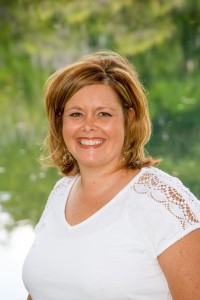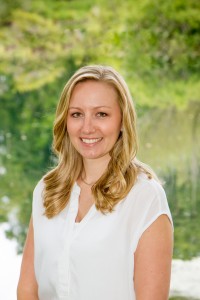 Assistants:
Michelle and Char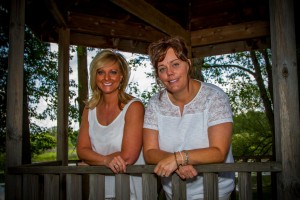 Front Desk:
Zach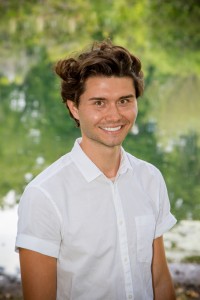 Sue